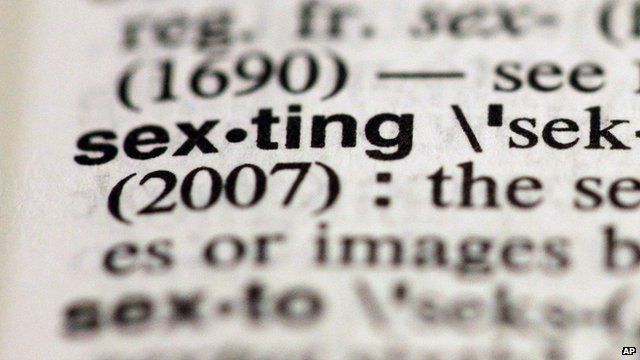 Video
'Sexting' and 'F-bomb' added to Merriam Webster dictionary
Words including "sexting" and "F-bomb" have made it into America's equivalent of the Oxford English Dictionary.
They are among the latest additions to the Merriam-Webster Dictionary.
5 liveUp All Night asked its editor-at-large, Peter Sokolowski, why F-bomb had been included.
To listen to other Radio 5 live interviews, please visit the Best Bits page.