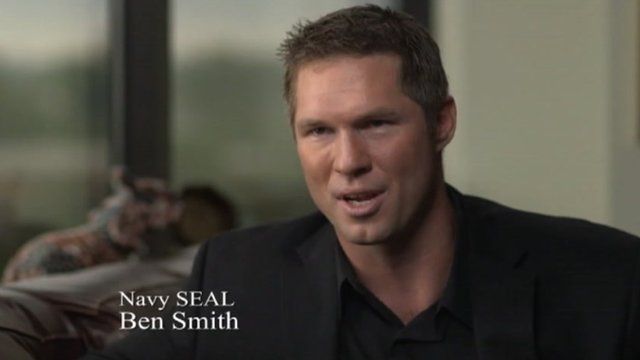 Video
Attack ad: Security leaks will 'get Americans killed'
In a video released on Wednesday, former US intelligence and Special Forces operatives speak out against leaks from the White House that they say could harm Americans.
They criticise President Barack Obama for taking credit for the killing of Osama Bin Laden and argue that high-level leaks are endangering American lives.
The ad recalls how military exploits have in the past been turned against presidential candidates by outside groups, most famously the Swift Boat ads in 2004 that questioned Democratic nominee John Kerry's Vietnam War service.
Go to next video: 'Sexting' added to US dictionary