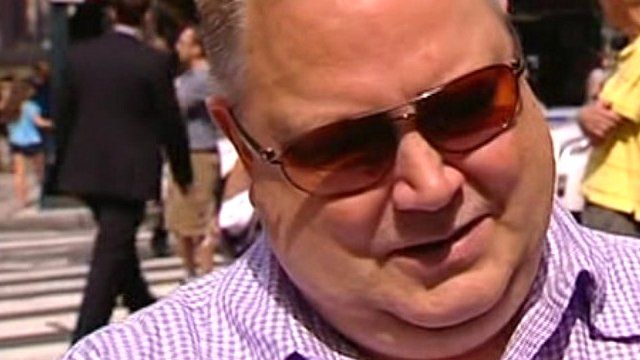 Video
Empire State shooting witness: 'Everyone started scattering'
Two people are dead, including a gunman, and up to nine others are wounded in a shootout near New York's Empire State Building, officials have said.
The gunman was reportedly killed by police, and officials said nine others were wounded in the rush-hour incident in the heart of Manhattan.
Law enforcement officials said a shop worker sacked near the iconic tower shot dead a former colleague.
The incident took place shortly after 09:00 (13:00 GMT).
One eyewitness said he heard multiple gunshots before verybody started running for cover.
Go to next video: Deadly shootout near Empire State