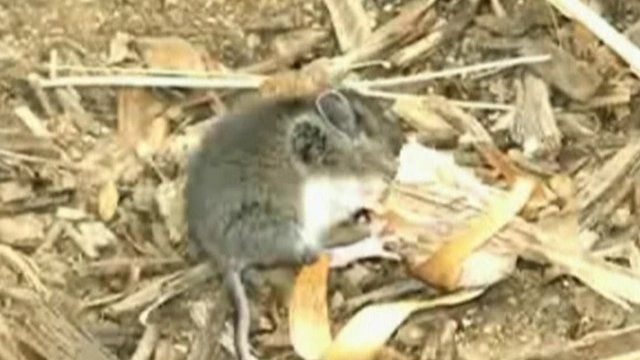 Video
Yosemite virus warning to 10,000 US campers
Thousands of people could be at risk from a deadly virus in California's Yosemite National Park that has already claimed two lives, officials say.
Four other cases of Hantavirus, a rare lung disease, have been reported.
The park said it is getting about 1,000 calls per day from frightened visitors on its Hantavirus hotline.
There is no known cure for the virus, spread by infected rodent droppings. Symptoms can take up to six weeks and one third of cases are fatal.
Zoe Conway reports.