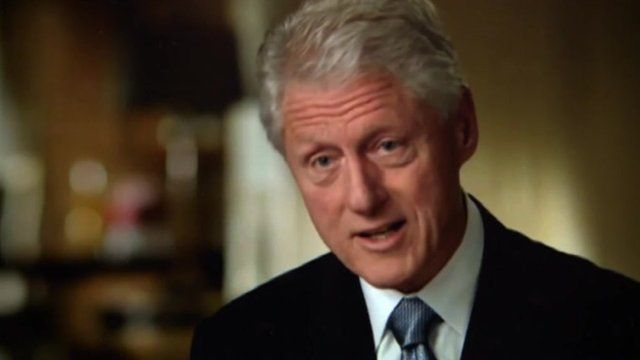 Video
Democratic convention: What will Bill Clinton say?
Former President Bill Clinton will speak on Wednesday at the end of day two of the Democratic National Convention.
The relationship between the current and former president hasn't always been easy, but the Obama campaign is hoping Mr Clinton can help attract white working-class voters to their re-election effort.
The BBC's Katty Kay reports from Charlotte, North Carolina.