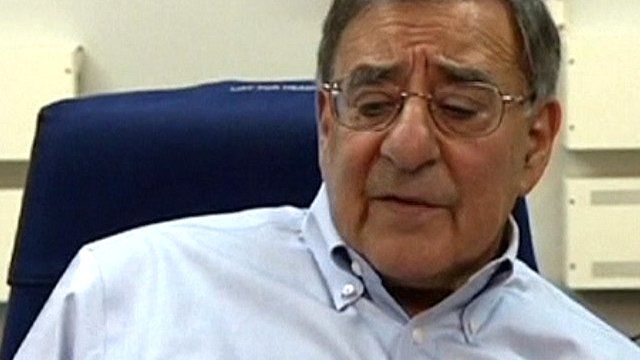 Video
US frustration over Karzai comments
The US defence secretary has voiced frustration at comments by the Afghan President Hamid Karzai criticising American troops for failing to go after militants based in Pakistan.
Leon Panetta said the US had lost over 2,000 men and women fighting for Afghanistan's sovereignty and security.
Mr Panetta added it would be helpful if Mr Karzai expressed thanks for sacrifices made rather than criticising.