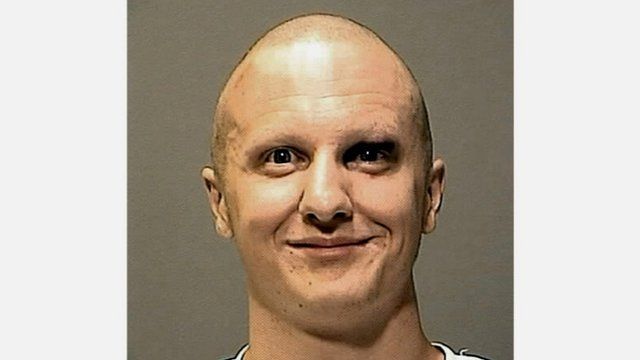 Video
Gabrielle Giffords sees Tucson gunman sentenced to life
Ex-congresswoman Gabrielle Giffords has attended court to see the gunman who shot her in the US state of Arizona last year sentenced to life in prison.
Jared Loughner received seven consecutive life terms plus 140 years in jail for last year's deadly rampage.
Ms Giffords' husband, Mark Kelly, addressed Loughner in court, telling him the shooting had changed his wife's life, but had not dented her spirit.
Rajesh Mirchandani reports.