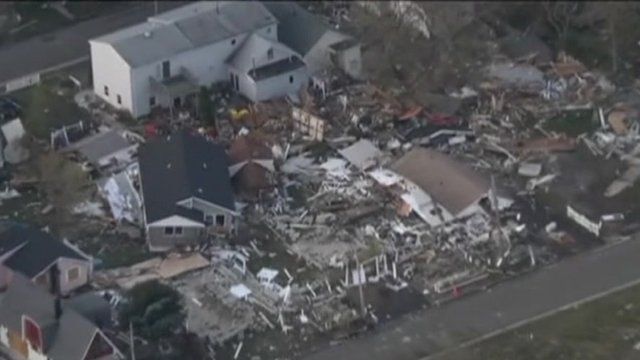 Video
Obama to revisit Sandy hit areas
President Obama will return to the devastation caused by Hurricane Sandy and tour one of the worst affected areas, Staten Island in New York, later.
Tens of thousands of people in the area are still without electricity.
The state's Governor is calling on the federal government for billions of dollars in aid.
Zoe Conway reports from Long Island in New York.