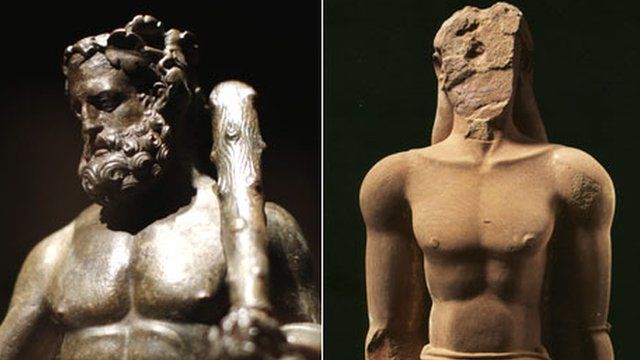 Video
Saudi exhibition marks cultural revolution
For hundreds of years the perception of Arabian culture has been dominated and defined by Islamic influences.
But recent excavations in what is now modern-day Saudi Arabia are revealing evidence of sophisticated and ancient civilisations that could redefine the pre-Islamic era.
An exhibition opens on 17 November at the Smithsonian's Galleries of Asian Art in Washington, DC, showcasing more than 300 artefacts. These objects demonstrate the importance of the human figure before the written word became the focus of artistic expression.
Many are on display for the first time and none have been seen before in the US.
As the BBC's Jane O'Brien reports, the findings and the world they reveal are being embraced by the country's ruling royal family.