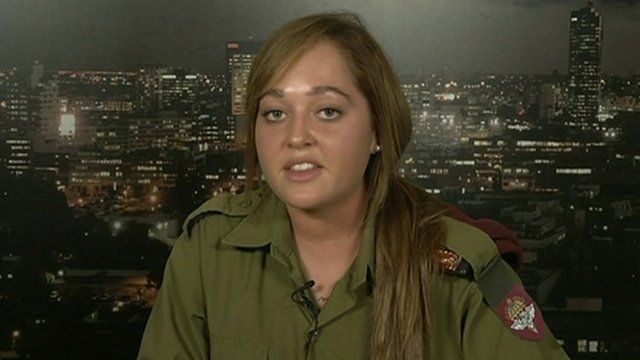 Video
Female combatant says women can handle life on frontline
US Defence Secretary Leon Panetta has decided to lift the military's ban on women serving in combat, a senior Pentagon official has said.
The move could open hundreds of thousands of frontline positions and elite commando jobs to women.
Norway and Israel are among the countries where women already serve in combat.
Shir Landau, a 20-year-old dog handler in the Israel Defence Force, told the BBC: "People are very surprised by how women are functioning on a daily basis and they're trying to give them more chances."
Go to next video: US female soldiers 'vindicated'