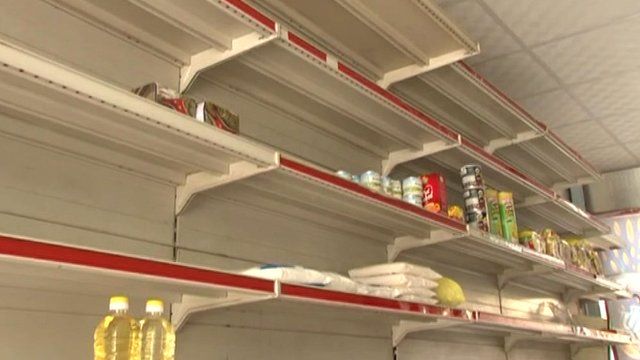 Video
New rules lead to closure of Abu Dhabi grocery shops
Unlike the big malls that dominate Dubai, neighbouring Abu Dhabi has 1,300 or so small grocery shops on its streets.
However, many have had to close after the introduction of new government rules on food hygiene and how shops should look.
With locals mourning the loss of their neighbourhood stores, how sensible are the new regulations?
Jonathan Frewin reports.
Go to next video: How fuel protests hit Jordan's economy