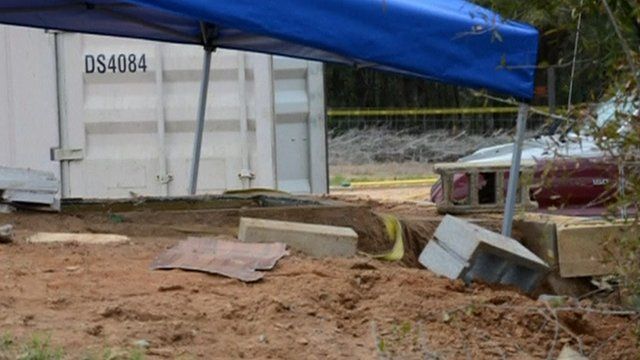 Video
Neighbour: Alabama hostage taker 'dangerous, angry man'
The neighbour of the Alabama man who held a 5-year-old hostage in an underground bunker for nearly a week has described him as a 'dangerous, angry man'.
The FBI says Jimmy Lee Dykes died in a firefight with officials on Monday.
His neighbour Ronda Wilbur told the BBC's Mike Embley that Dykes had previously killed her dog.