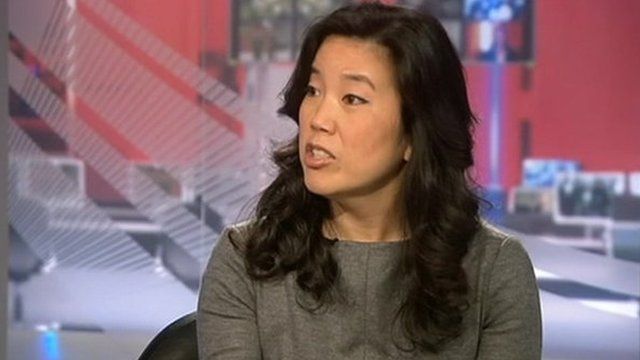 Video
Michelle Rhee: Education is an economic issue
While the US has stayed relatively constant in the quality of its education in the past decades, it has fallen behind internationally as developing economies have improved their own educational systems.
Former Washington DC school chancellor Michelle Rhee tells the BBC's Katty Kay that while US has more than doubled its spending per student, it is not using that money wisely.
"One of the things I think is most important is transparency," she says, adding that seeing exactly where money is being spent - from individual schools to whole states - would show what was not a good use of the funds.