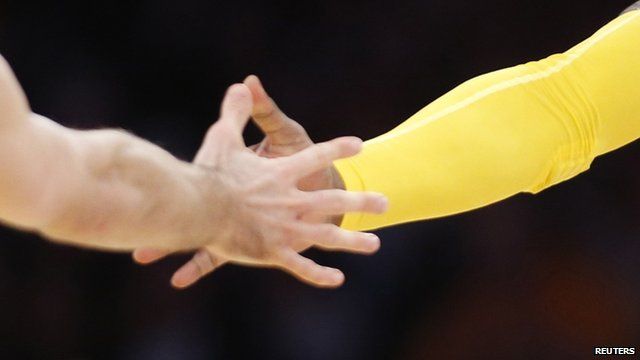 Video
Men locked in a game of tag for the past 23 years
A group of men has spent more than twenty years locked in a game of tag.
It started when they were at school and now, every February, the game is resurrected.
Rather than running around the playground they now chase each other in cars, planes and break into each other's houses.
Patrick Scultheis and Joe Tombari, who is 'it', spoke to BBC Radio 5 live Breakfast about the rules of their game.