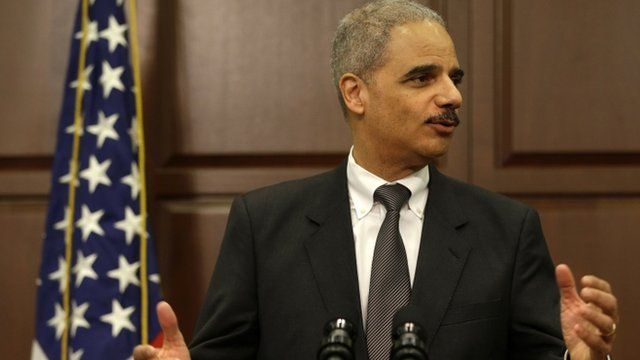 Video
US unveils plan to beat cyber-theft
Action to stop hackers who commit industrial espionage in the US has been unveiled by Attorney General Eric Holder.
As part of its strategy to overcome cyber-theft, the White House may propose trade restrictions on products and services derived from stolen data.
However as attacks from hackers, and allegedly hostile governments become increasingly sophisticated, there are concerns that not enough is being done.
Adam Brookes reports from Washington.
Go to next video: Hackers from China target US firms