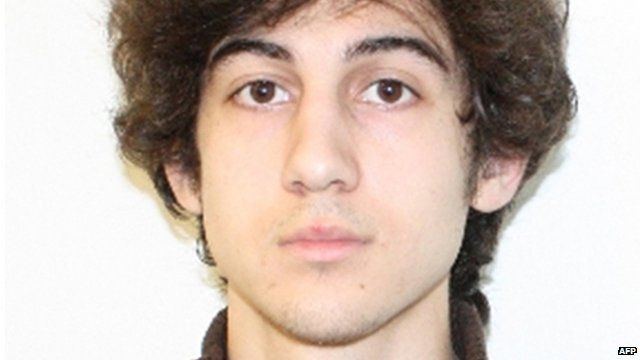 Video
Boston suspect judged 'alert, mentally competent and lucid'
The surviving suspect in the Boston Marathon bombings, Dzhokhar Tsarnaev, has been charged with conspiring to use a weapon of mass destruction and could face a death sentence.
The charges were read to Tsarnaev by a magistrate at his hospital bedside.
Although still in a serious condition, the magistrate concluded, "I find that the defendant is alert, mentally competent and lucid".
Jane Little reports.