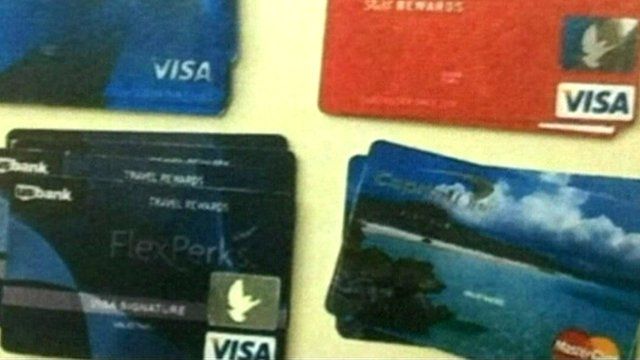 Video
Cybercriminals 'drained ATMs' in $45m world bank heist
A gang of cybercriminals stole $45m (£29m) by hacking into a database of prepaid debit cards and draining cash machines around the world, US prosecutors say.
Seven people have been charged in New York over the heist, which allegedly stretched across 26 countries.
An eighth suspect is thought to have been murdered in April.
The network used fake cards to target banks in the United Arab Emirates and Oman, court documents said.
The BBC's Technology Correspondent Rory Cellan Jones reports.
Go to next video: $45m cyber heist like 'Ocean's 11'