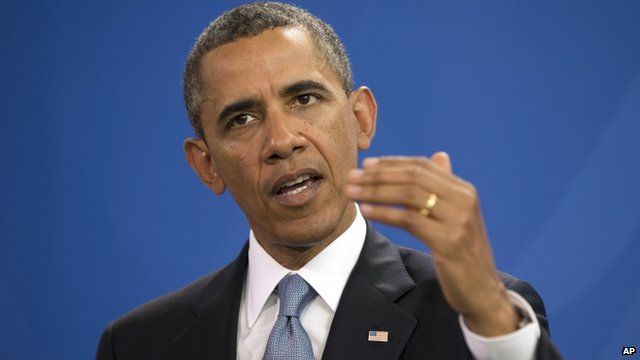 Video
Live: President Obama's speech on climate change
President Obama is delivering a speech in Washington setting out how he plans to meet his promise to tackle climate change.
Congress has previously blocked his attempts to cut carbon emissions in the United States leading environmentalists to accuse Mr Obama of failing to show leadership.
In the speech, he will explain how he plans to overcome the political deadlock.