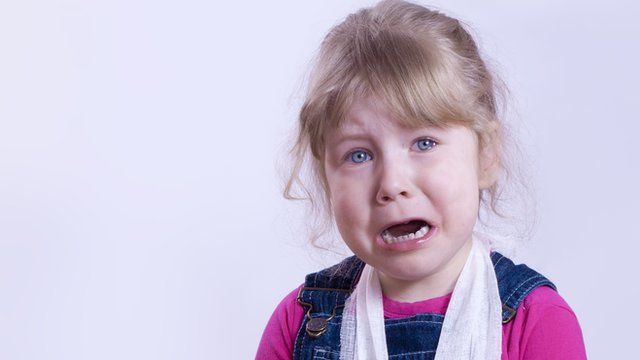 Video
Children living with constant and incurable pain
Everybody experiences pain at some point in their lives - but imagine living with severe and constant pain that nobody knows the cause of.
Doctors in the US are struggling to understand a disease that affects children but has only recently been identified as a real illness.
Complex Regional Pain Syndrome is triggered by a minor injury that disrupts the nervous system to such an extent that the pain gets worse and even spreads, long after the physical injury has healed.
At the Children's National Medical Center in Washington, doctors are using video game technology to help sufferers manage the symptoms. Jane O'Brien reports on the devastating impact of the disease and the effectiveness of new treatments.
Filmed and edited by Allen McGreevy