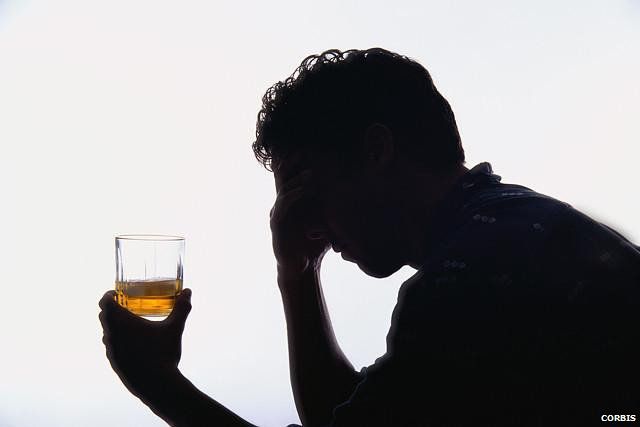 Video
How do 'drunk tanks' work in California?
The Association of Chief Police officers have called for the introduction of "drunk tanks" to reduce the amount of crime and disorder caused by binge drinking.
Under the idea, people would be locked up in cells run by private firms and would have to pay up once sober.
Chuck Rose runs the Santa Barbara Sobering Centre in California, which is paid for by the city council - but helps police save money on paperwork.
Chuck told BBC Radio 5 live's Breakfast: "They're (people are) brought in to sober up anything from four to ten hours, and if they choose to leave early... they're taken to jail."
Go to next video: Police chief slams alcohol culture