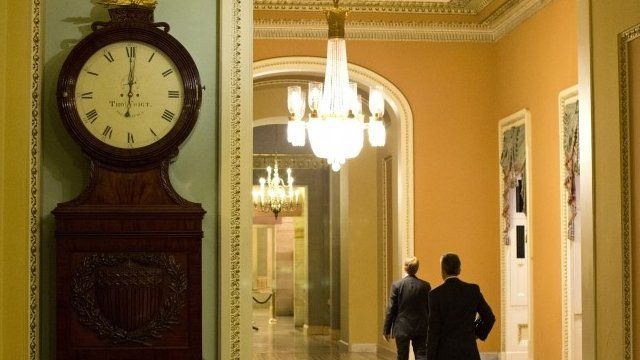 Video
What does the shutdown mean?
Keith Doyle looks at how the shutdown came about - and what it means for Americans.
The US government has begun a partial shutdown after the Republican-led House of Representatives refused to approve a budget for next year.
But how did this situation come about and what does it mean for Americans?
Keith Doyle reports.