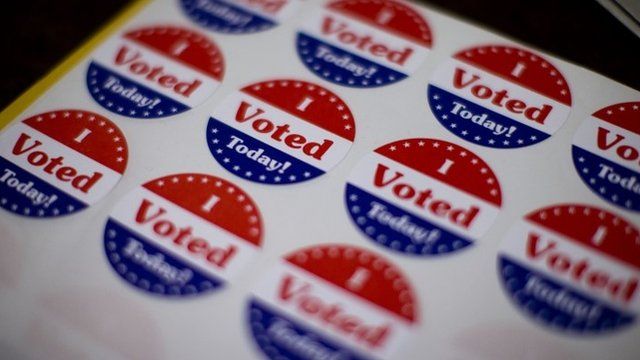 Video
US polls - Recorded coverage
Voters in the US are going to the polls in the first major round of elections since President Barack Obama won a second term one year ago.
In New Jersey and Virginia, voters will pick governors.
New York City will choose a successor to three-term Mayor Michael Bloomberg, a Republican-turned-independent.