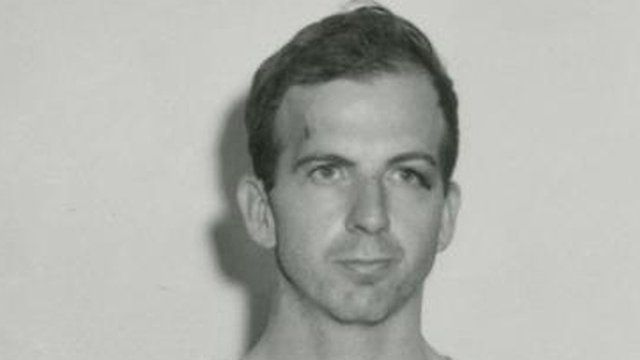 Video
Robert MacNeil: 'Bumping into Oswald' in Book Depository
The US has been commemorating the 50th anniversary of the assassination of President John F Kennedy.
Among those in Dallas that fateful day was author and journalist Robert MacNeil.
He spoke to Laura Trevelyan for the BBC's World News America programme about the possibility that he may have bumped into the assassin, Lee Harvey Oswald, in the moments after the shooting when he ran into the Texas School Book Depository Building to find a telephone.
Produced by the BBC's Sarah Svoboda and Bill McKenna
Go to next video: 'I saw JFK dying in front of my eyes'