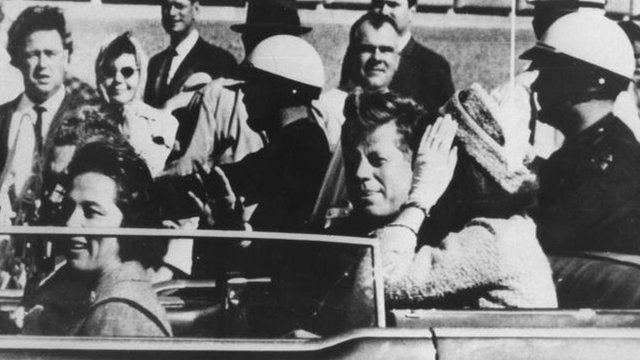 Video
Iconic images from day John F Kennedy was shot
On the 22nd of November 1963, America changed forever when President John F Kennedy was assassinated.
Now, 50 years on, crowds are gathering in Dallas to pay tribute to his legacy.
Questions remain about what kind of president Kennedy would have been. But the iconic images of that fateful day live on, as Nick Bryant reports.
Go to next video: 'I saw JFK dying in front of my eyes'