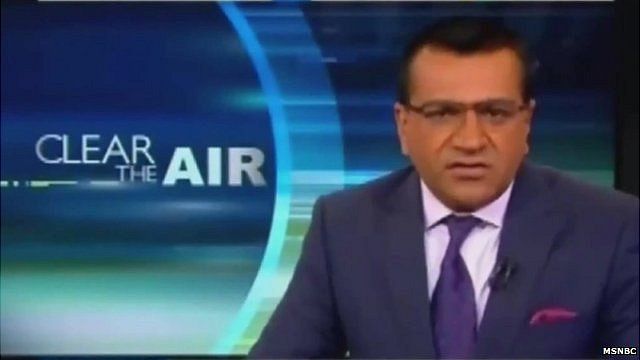 Video
Martin Bashir quits MSNBC after Sarah Palin 'dunce' row
British-born journalist Martin Bashir has resigned from the US news and chat network MSNBC after controversial remarks about former US vice-presidential candidate Sarah Palin.
In November, he referred to Mrs Palin, a Republican, as a "world-class idiot" for her remarks comparing US debt crisis with slavery. Mr Bashir suggested she eat faeces.
He then broadcast an apology on his show saying his remarks were "ill-judged".
Watch excerpts from both broadcasts.
Go to next video: Bashir says Lawrence 'justice done'