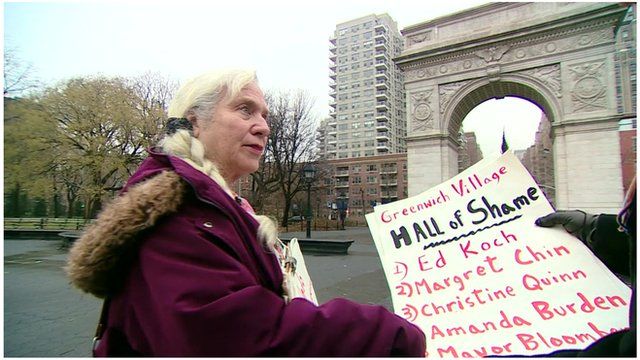 Video
Michael Bloomberg: New Yorkers debate mayor's legacy
At a time when Washington has been so very dysfunctional, New York mayor Michael Bloomberg is a reminder that a lot of good governance still occurs at the local level.
In public health the city has even become something of a global exemplar.
But whether its trying to ban super-sized sodas or redeveloping the waterfront, people complain of Bloomberg overreach. As he prepares to leave office, there's a fight over his contested legacy.
The BBC's Nick Bryant spoke to New Yorkers about how they'll remember the mayor.