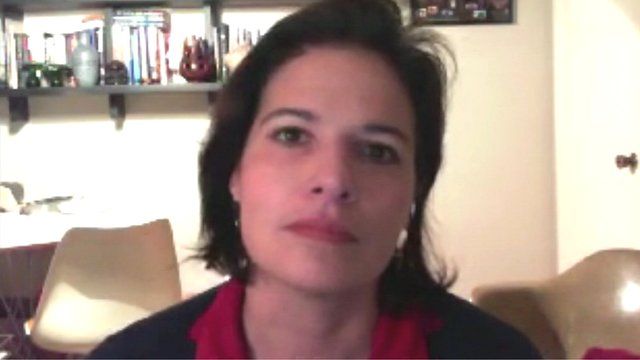 Video
West Virginia chemical spill: Your story
About 300,000 people in the US state of West Virginia have been warned not to drink, bathe in, or wash with tap water after a chemical spill into the nearby Elk river.
Schools and businesses in nine counties have been closed as a result.
Local resident Maria Armada described how she was coping without tap water.
Go to next video: US chemical spill hits water supply