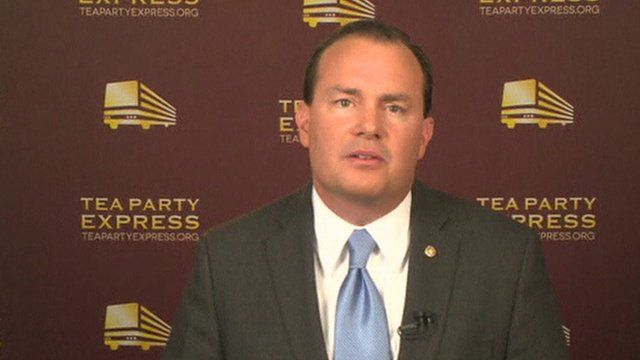 Video
State of the Union: 'Obama creating inequality' - Tea Party
President Obama has created inequality across the United States and delivered an economy for "middle men", rather than the middle class, a US senator has claimed.
The president's annual State of the Union address focused on Mr Obama's desire to tackle economic inequality - bypassing Congress, if necessary - and make 2014 "a year of action".
In the official response from the Tea Party wing of the Republican Party, Senator Mike Lee of Utah cited abortion, "denying states' rights to define marriage" and "spying on American citizens without constitutional authority" as examples of inequality.
Go to next video: State of the Union: Full speech