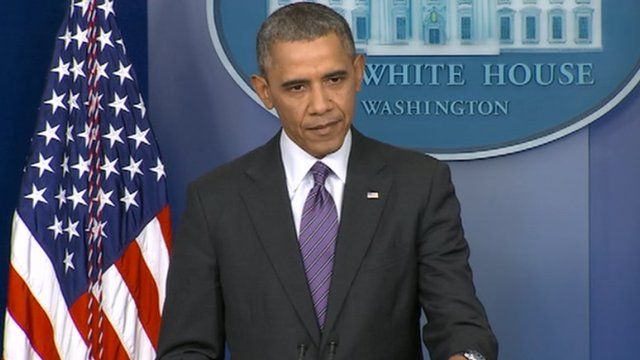 Video
Barack Obama: Healthcare repeal debate should be over
President Barack Obama has vigorously defended his healthcare law as he announces eight million Americans have signed up for private insurance through the programme's marketplace websites.
"I find it strange that the Republican position on this law is stuck in the same place it has always been," Mr Obama said. "They still can't bring themselves to admit the Affordable Care Act is working."
Mr Obama said the dozens of symbolic votes Republicans have taken to repeal the law could have been used to vote on other legislation.