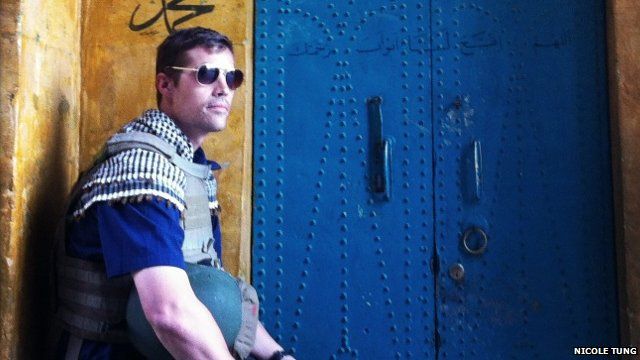 Video
James Foley and his lasting images of global conflict
The death of journalist James Foley has once again highlighted the dangers of reporting in conflict zones.
Mr Foley was abducted in Syria in 2012 and a video recently surfaced of his killing by a member of Islamic State (IS).
Before his death Mr Foley reported from places like Iraq, Afghanistan and Libya frequently for the Boston-based news website GlobalPost.
The BBC has collected some of his work to examine the scope of his conflict reporting.
Produced by the BBC's David Botti
Images and video courtesy GlobalPost and Nicole Tung
Go to next video: Syria's lethal danger for the media