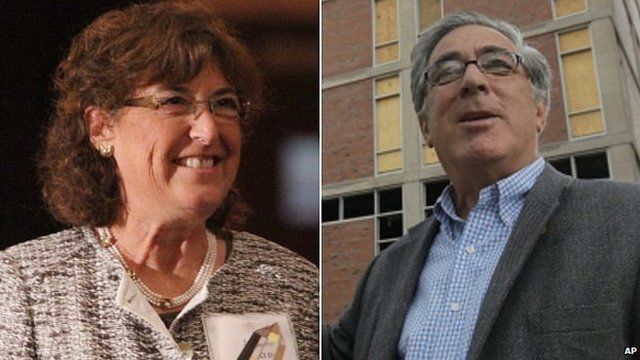 Video
Unresponsive plane crashes into sea
An unresponsive private plane has crashed in the sea off Jamaica, officials on the island have said.
The US had earlier scrambled two F-15 fighter jets when the plane failed to respond to air traffic control.
The two people known to be on board have been named as Larry Glazer, a property developer from Rochester, New York, and his wife Jane.
Tom Esslemont reports from Washington.