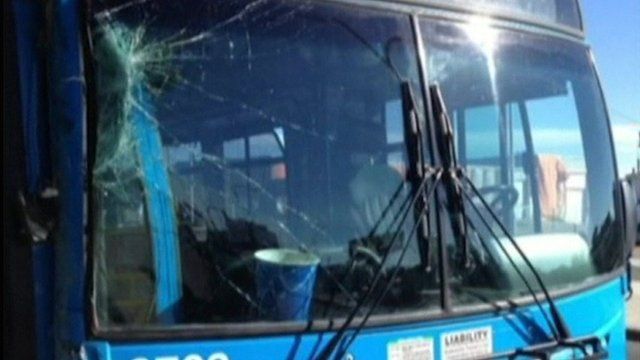 Video
Nine-year-old boy steals bus in Canada
A nine-year-old boy has escaped unharmed after stealing a bus from a garage in Saskatoon, Canada.
The child drove into two other vehicles before coming to a stop, though no one was hurt.
City transit officials say safety protocols were broken at the garage, and an investigation is underway.
Sara Barman reports.
Go to next video: Joyriding bear trashes car