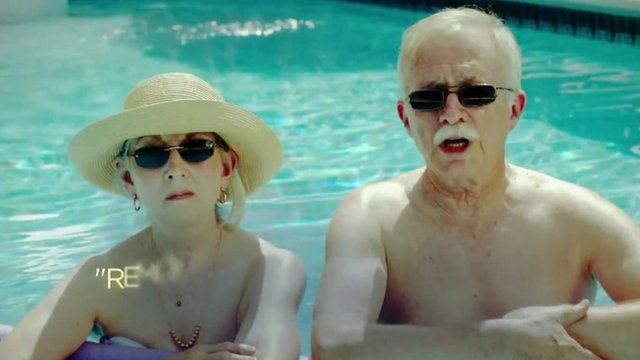 Video
US mid-terms: Negative adverts show good, bad and ugly
As the 2014 mid-term campaign season enters its final days, campaign advertising is flooding the airwaves across the US.
With so much at stake some candidates are turning to negative television adverts, whether to shake up a race that seems lost or help give them a final push to victory in a close contest.
Everything is fair game, as the BBC's Anthony Zurcher shows when he reviews a selection of the most vicious - and humorous - attacks that have been aired so far.
Produced by Bill McKenna