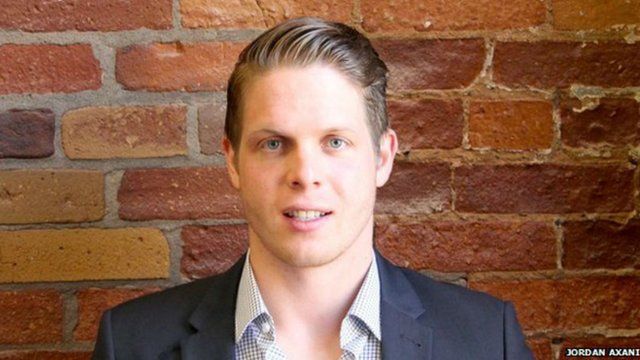 Video
Elizabeth Gallaghers reply to round-the-world offer
A Canadian man who offered a round-the-world airline ticket to a woman who shared his ex-girlfriend's name has been inundated with responses.
Jordan Axani bought the ticket for his then girlfriend, Elizabeth Gallagher, as part of a special deal in March - but they later split.
To claim the ticket, the traveller would have to share her name and have a Canadian passport - but Jordan says thousands of people have replied.
Jordan told 5 live's Afternoon Edition he was working through the emails and hoped to give the ticket to someone who "always wanted to travel" but lacked the time or money.