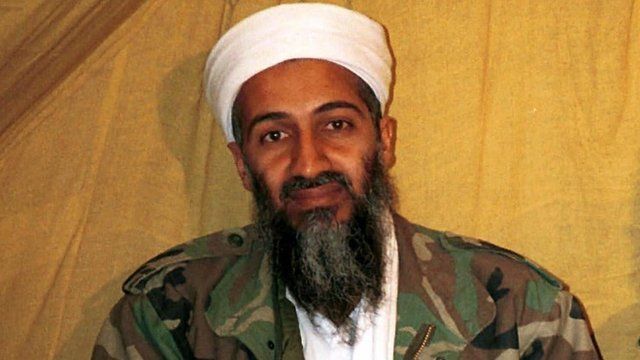 Video
'Bin Laden shooter' US Navy Seal gives television interview
A former member of a US 'special operations' force has given a television interview in which he claimed that he fired the shot which killed al-Qaeda leader Osama Bin Laden.
Rob O'Neill, a 16-year veteran of Navy Seal Team Six, has been condemned by military leaders who say his appearance on an American TV network could put colleagues on the ground at risk.
David Willis reports.
Go to next video: Robert O'Neill at veteran event