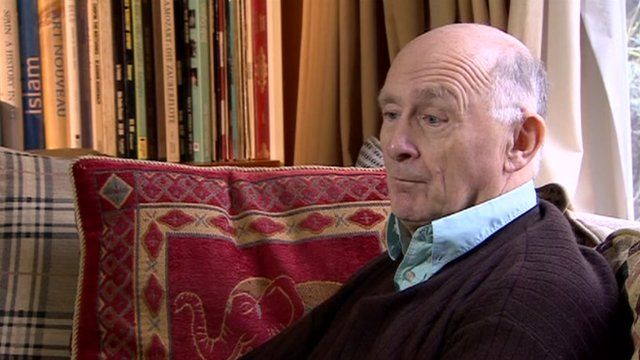 Video
Abu Hamza's UK kidnap victim speaks out
Laurence Whitehouse and his wife were on holiday in Yemen in 1998 when they were kidnapped, in a plot orchestrated by Abu Hamza.
His captors said they were hoping to win the release of several prisoners, which included Hamza's son and stepson.
After a decade-long extradition process and trial, Hamza was convicted of terrorism-related charges in New York.
Mr Whitehouse says he can understand why Hamza would want to seek his children's release, but cannot understand kidnapping people to do so.