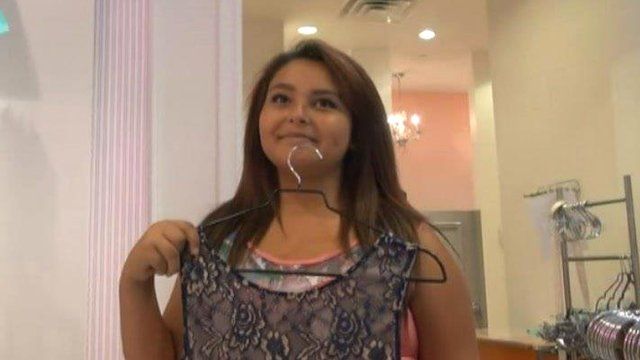 Video
'My heart is a girl heart' says transgender 13-year-old
Zoey seems like your typical 13-year-old girl from Los Angeles. The only difference is she was born a boy.
She has long identified as a girl. As a toddler, she used to ask her mother, why "God make a mistake" and gave her the wrong body.
Critics say blocking puberty is tantamount to child abuse and that children should be counselled to accept the bodies into which they were born.
But parents of children with severe gender identity disorder and the doctors who treat them say doing nothing can be harmful, resulting in severe depression and suicide.
Produced by Regan Morris, Jack Garland, and Jaime Gonzalez.