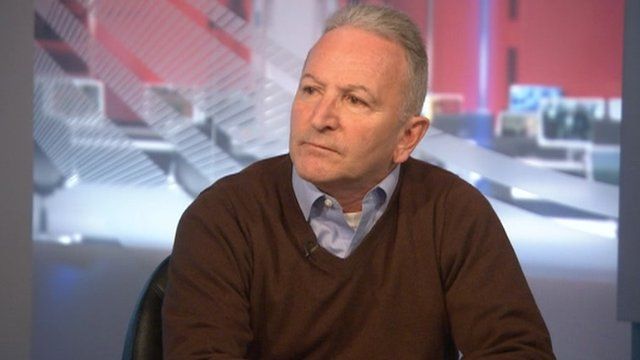 Video
Former US Ambassador says 'no question' power in Houthi hands
In Yemen, there are reports from the capital Sanaa that Houthi rebels have taken over the presidential complex after heavy clashes with security forces.
It comes a day after fighting between the army and Shia Houthis left nine people dead. In reaction the UN Secretary General has called on armed factions to stop the fighting.
For more on the unfolding situation, the BBC's Katty Kay spoke with Stephen Seche, who formerly served as US Ambassador to Yemen.