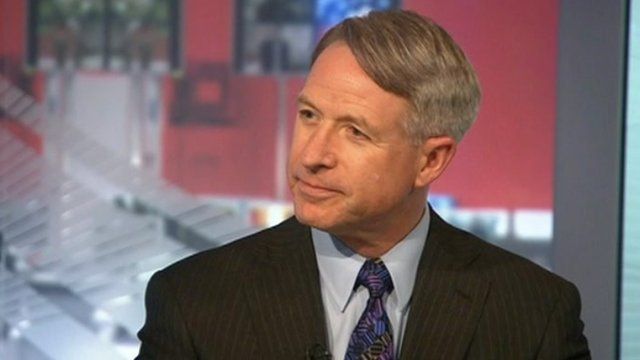 Video
Yemen crisis: Commander Kirk Lippold doubts rebel victory
The Yemeni president and his government have resigned amid pressure from Shia rebels known as Houthis.
The Houthi fighters have occupied the capital, Sanaa, since September and renewed clashes with government forces there this week.
The resignation of President Abed Rabbo Mansour Hadi leaves the political future of the country up in the air.
For more on the developing situation in Yemen, the BBC's Laura Trevelyan spoke to Kirk Lippold.
He was the commanding officer of the USS Cole when it was attacked by al-Qaeda while docked at the port of Aden in 2000.