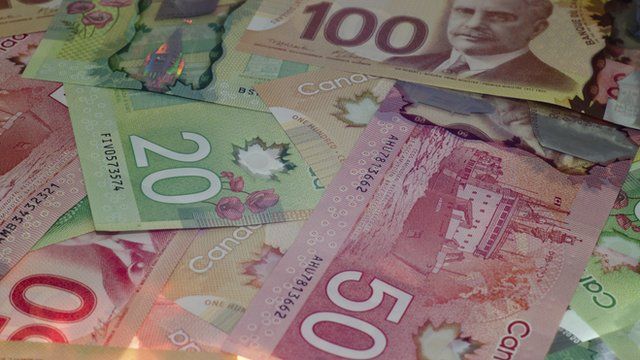 Video
'I missed out on £18m lottery win by seven seconds'
A Canadian man has lost a seven-year legal battle to claim half of a C$27m (£18m) lottery jackpot after the Supreme Court ruled he had bought the winning ticket a few seconds too late for it to qualify.
Joel Ifergan asked for the ticket in Quebec just before the deadline, but it was printed seven seconds afterwards.
Despite losing his legal challenge, he told the BBC he would continue to play the lottery, as he still had a chance of winning again.
Go to next video: Shopkeeper in $338m lottery win