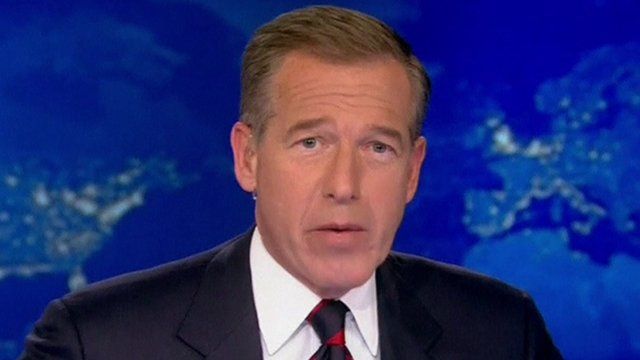 Video
Brian Williams Iraq story apology: 'I made a mistake'
NBC Nightly News presenter Brian Williams has apologised after it emerged that a story he told about coming under fire while covering the war in Iraq was not true.
"I made mistake recalling the events of 12 years ago", Mr Williams said in a statement televised on his programme.
Go to next video: Is the world really getting nastier?