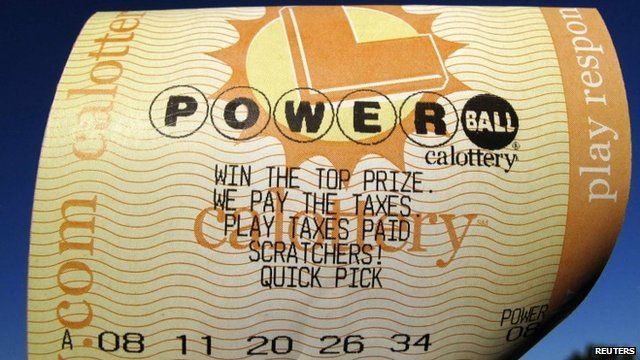 Video
$500m Powerball jackpot sparks US lottery fever
An estimated jackpot of $500m (£328m) sparked Powerball lottery fever across the US.
Hopeful players in some areas queued for over an hour to buy their tickets, in the hope of winning the third biggest prize in the competition's history.
The odds of scooping the jackpot are 175,000,000 to one, but that is not putting people off.
ABC's Ted Rowlands reports.
Go to next video: 'I lost £18m lottery win by 7 seconds'