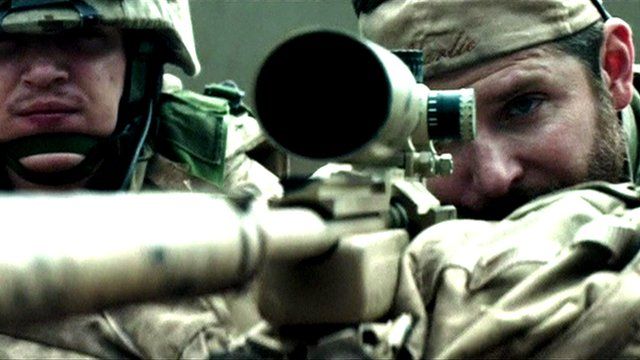 Video
Real life conclusion of 'American Sniper' story
Clint Eastwood's latest film American Sniper is tipped to be one of the big winners at this year's Oscars.
It is based on the real life story of Chris Kyle, who served four tours of duty in Iraq and became known as the most lethal sniper in US military history.
But two years ago he was shot dead, and the trial of the man accused of killing him is now dominating headlines in America.
Victoria Fritz reports.
Go to next video: Clint Eastwood on war and violence