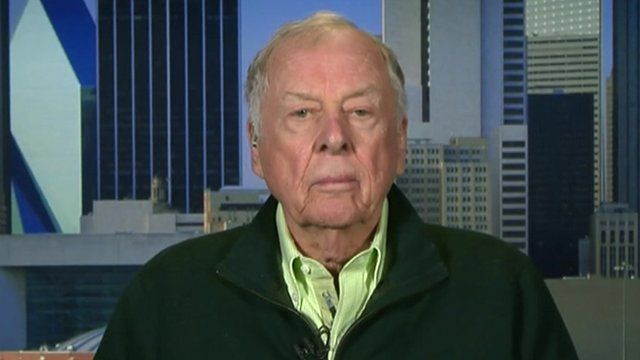 Video
Energy tycoon confident of rebound in oil prices
President Obama vetoed a bill which would have approved the Keystone XL oil pipeline.
The veto comes as oil prices have plummeted and fracking in America has played a big part in that decline.
So where do lower prices leave production? Katty Kay explored the question with energy mogul T Boone Pickens in a recent interview.