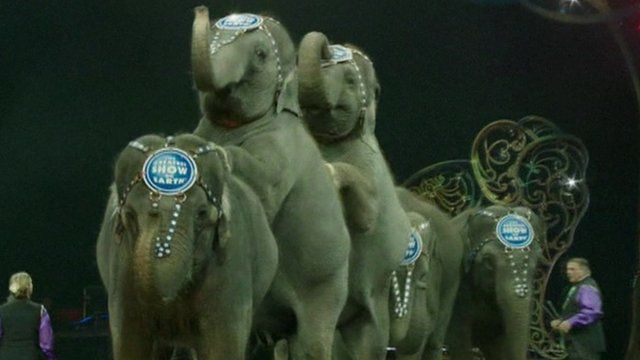 Video
Elephants to be phased out of US circus after protests
One of the biggest circuses in the US is going to begin phasing out the use of elephants in their shows.
The Ringling Brothers and Barnum & Bailey Circus said many spectators were no longer comfortable with having elephants in a circus.
There have been complaints and protests against the use of elephants, branding it cruel.
Alistair Leithead reports.
Go to next video: Why my circus has animals