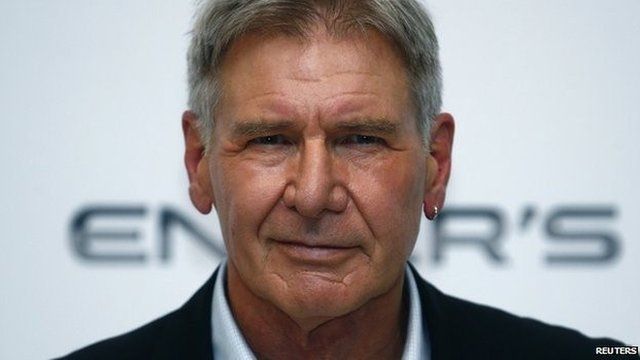 Video
Harrison Ford's call to Air Traffic Control before crash
Audio has been released of the call Harrison Ford made to Air Traffic Control before he crash landed his plane.
He can be heard telling the controller that he has engine failure.
The American actor is being treated at a hospital in Los Angeles after his vintage plane crash-landed on a golf course.
Air traffic control audio courtesy LIVEATC.NET
Go to next video: 'Loss of power' before Ford crash