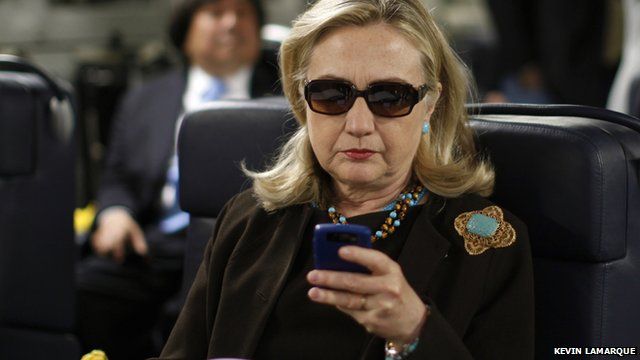 Video
Hillary Clinton: Do Americans care about email row?
Hillary Clinton says she wishes she had used two separate email accounts during her time as US Secretary of State.
Mrs Clinton was responding to the controversy surrounding the news that she only used a private email account as America's top diplomat.
In a news conference to address the issue, Mrs Clinton also said she had destroyed some 30,000 personal emails from that time.
Nick Bryant reports.
Go to next video: Hillary Clinton defends email use