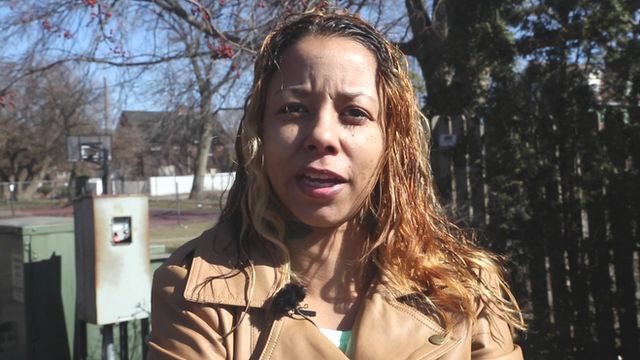 Video
Hasan Edmonds: US soldier's family 'falling apart' after terror arrest
Tiffany Edmonds always considered her nephews, Jonas and Hasan, to be the life of the party at family functions.
But their recent arrests on charges of conspiring to aid Islamic State has challenged all Ms Edmonds ever knew about them.
The two Illinois cousins were allegedly plotting to attack a National Guard building where Hasan trained as a soldier.
Ms Edmonds pledged to support her nephews through the entire legal process, and is still in disbelief that either man was capable of what the charges allege.
She spoke to the BBC about the impact of the arrests on her family.
Produced by the BBC's Anna Bressanin; edited by David Botti
Go to next video: Re-claiming Tikrit 'will take time'