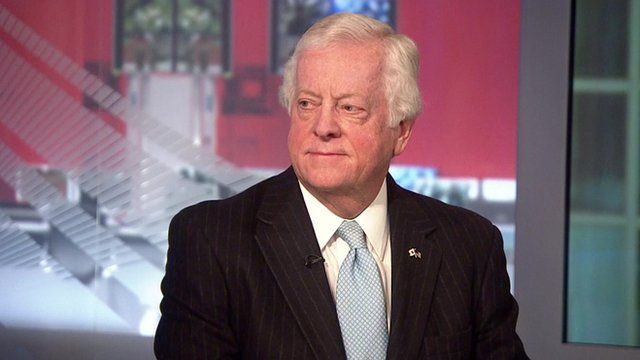 Video
Abe trip to Washington a 'big visit'
In Washington, President Obama rolled out the red carpet today for visiting Japanese Prime Minister Shinzo Abe.
The two leaders stressed their countries' shared interests on trade issues and security. Mr Obama said their strong alliance should not be seen as a provocation to China, but accused Beijing of flexing its muscles in pursuit of territorial claims.
The BBC's Katty Kay spoke to former US Ambassador to Japan Tom Schieffer about the importance of the visit.
Go to next video: US 'should remain disengaged' in Yemen