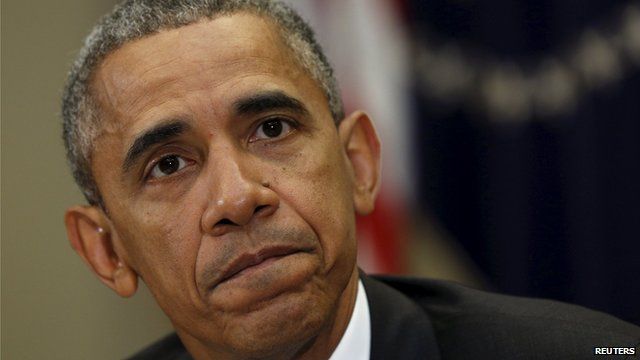 Video
Barack Obama: 'The truth must come out'
US President Barack Obama says it is vital the truth comes out in the investigation into the death of Freddie Gray, a black man who died in police custody in Baltimore.
Earlier, prosecutors announced criminal charges against six police officers over the incident.
Speaking in Washington, Mr Obama said his administration would fully support the investigation.
Go to next video: Baltimore: 'Charges will be filed'